Wiki Poll
Who is your favorite character in The Lingo Show?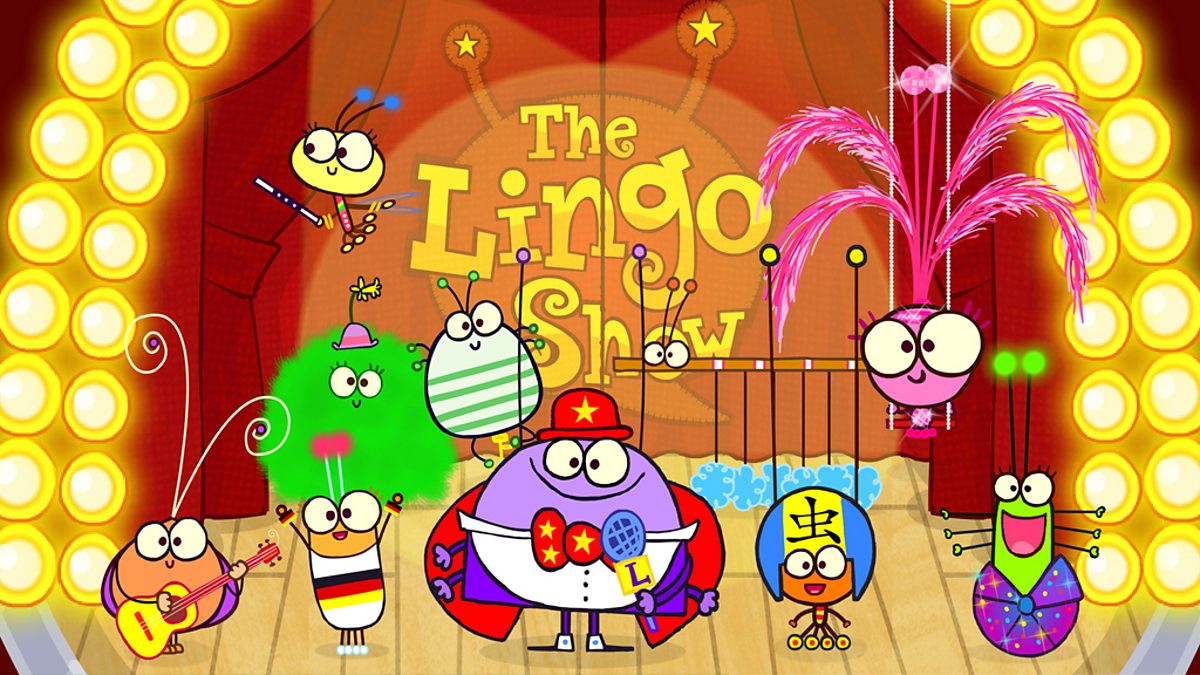 Welcome to the The Lingo Show Wiki!
The series revolves around a show bug host named Lingo and a family of bugs, who each specialize in 1/6 languages. At the request of children, Lingo and his team travel around the UK to perform a Big Bug Show using one of their star performers. In each episode, the chosen bug searches around for props required for their act, introducing potential objects in their respective language, before bringing them back to Lingo so they can perform their Big Bug Show in front of the delighted preschool children.
Please read the Rules before you want to edit
Hello from all the bugs!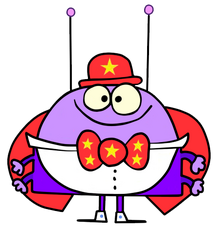 Nǐ hǎo!
Bonjour!
Hola!
Assalam-o-alekum!
Sat srī akāl!
Helo!
Hallo!
Cześć!
Haye!
Hello, all fans of the Lingo Show from all of us bugs! And welcome to The Lingo Show Wiki! ~Lingo
Community content is available under
CC-BY-SA
unless otherwise noted.